In a good Kialo discussion, there's rarely one clear answer. Likewise, Kialo Edu gives you options on how to use the platform, depending on what works best for you.
That's why we've added the option to show your email address on Kialo Edu. In addition to display names, visible email addresses are another way of making it easy to see who's who. For users who opt to show their email address, you'll see it in a few places: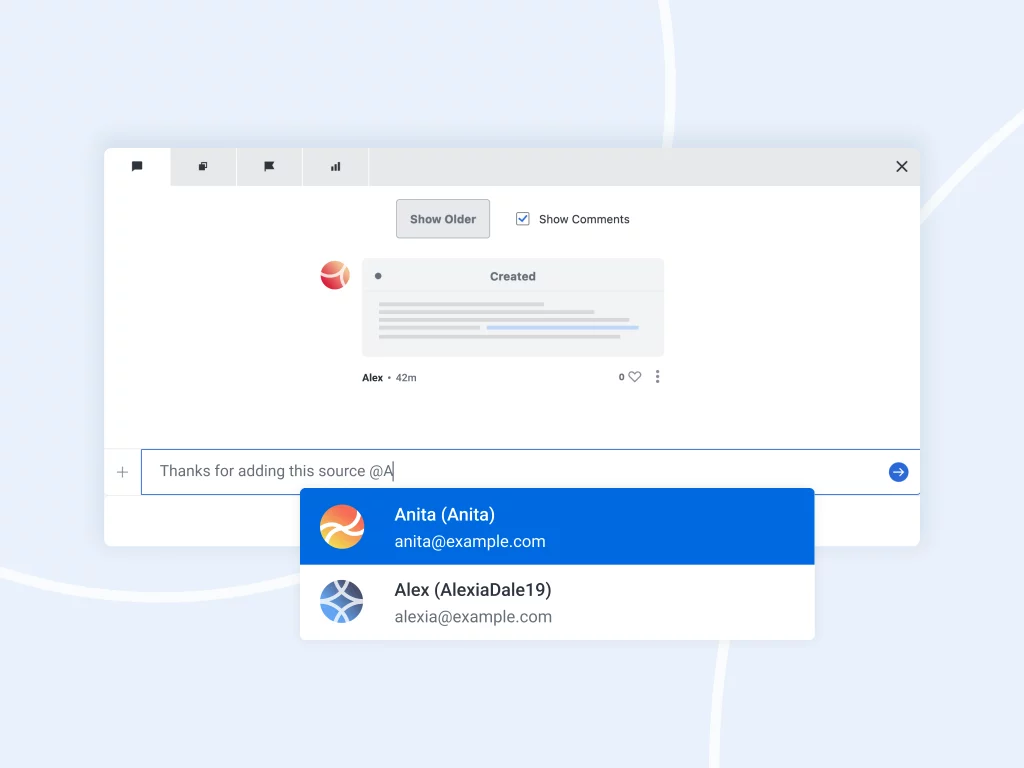 Going forward, all new accounts will show their associated email address by default. Existing accounts will not show email addresses unless the feature is manually enabled in the User Settings.